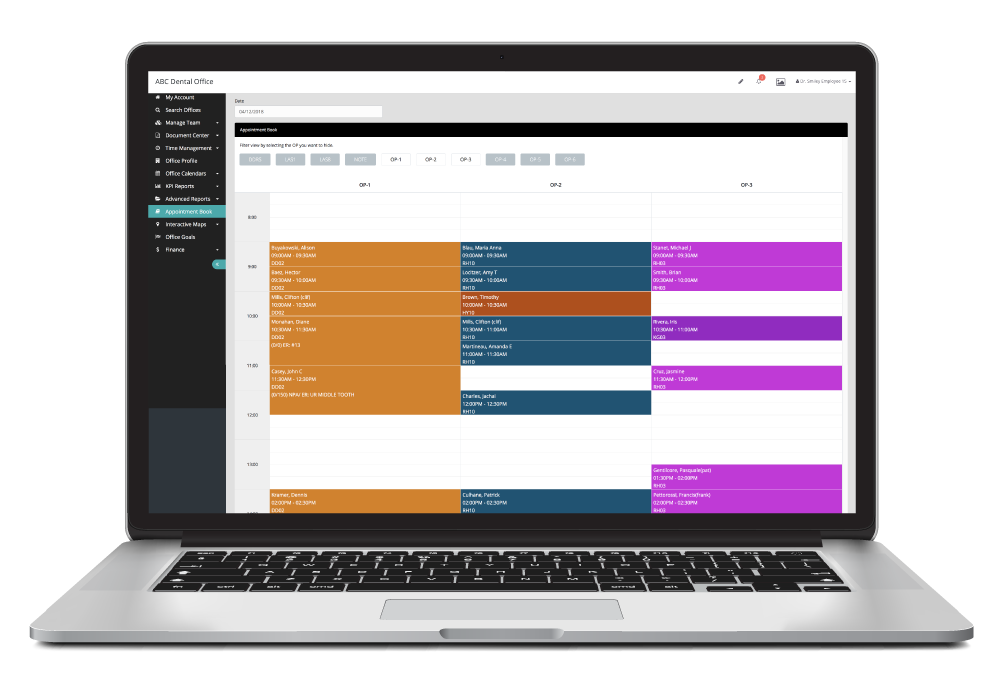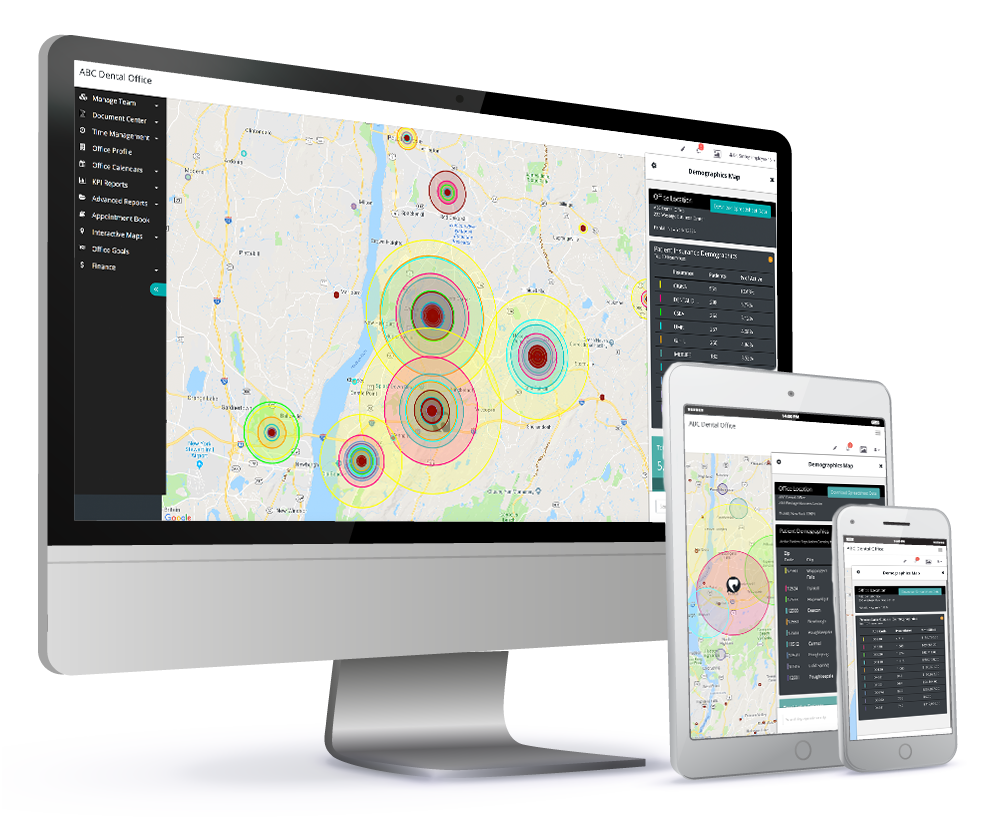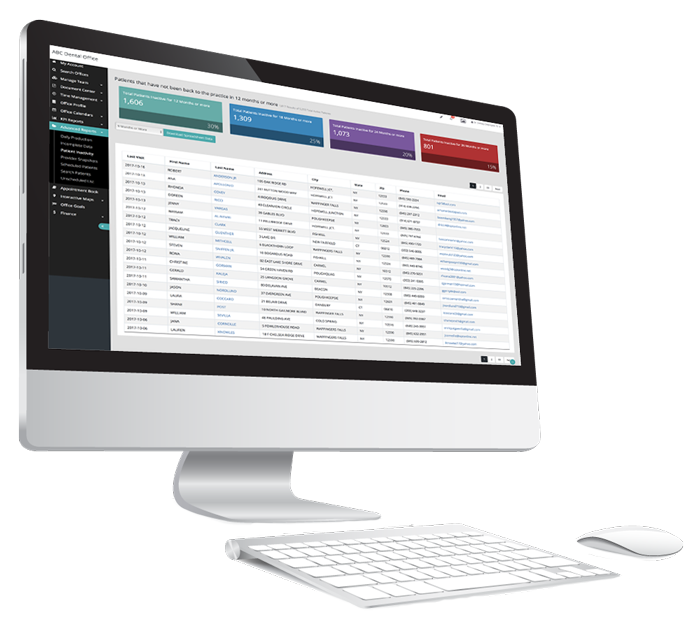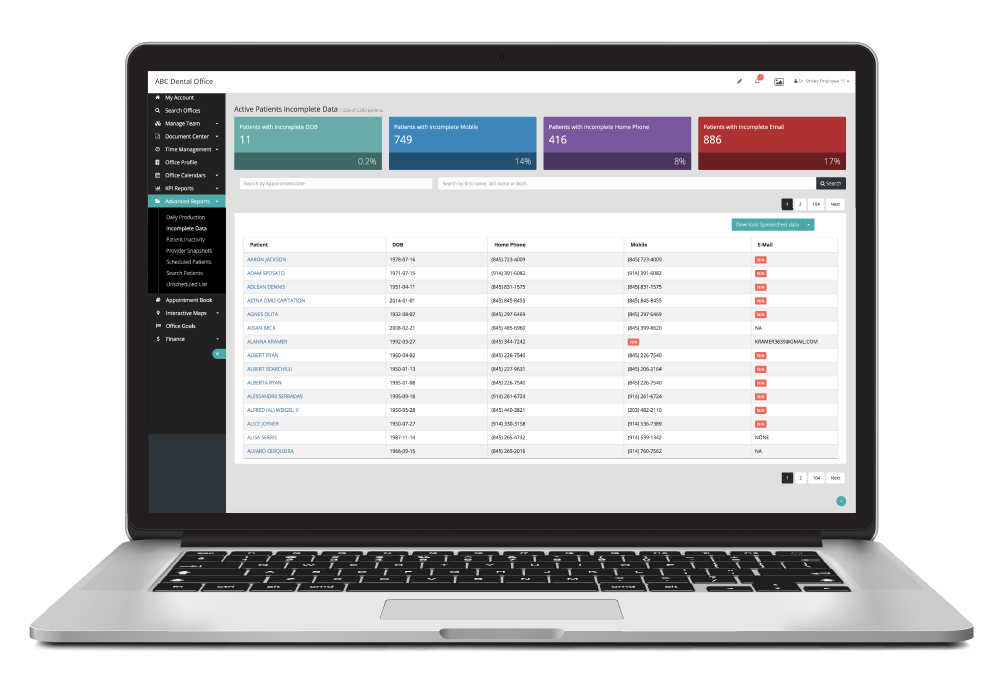 Please fill out all of the required fields to schedule a demo of Advanced Integration and one of our Dedicated Account Specialists will contact you to confirm your demo appointment.

Did your local back-up fail?
Need your data?
No worries, we back-up daily! We will provide you with a zipped file of all Dentrix Connected reporting data within 48 hrs of your request.