YOUR DENTAL BUSINESS ALL IN ONE PLATFORM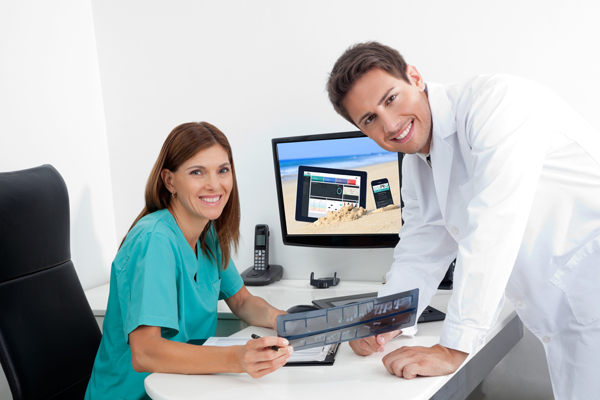 Take care of your employees better than anyone else and they will take care of your patients better than anyone else.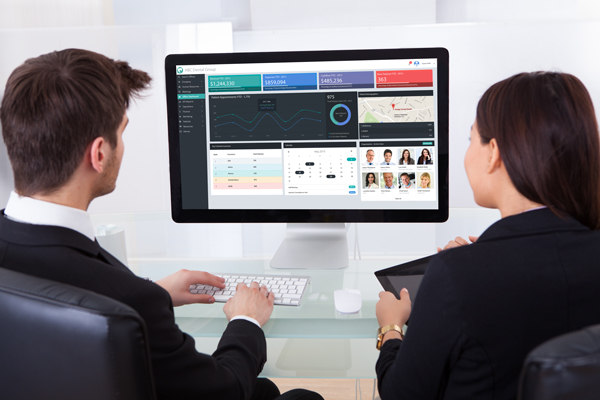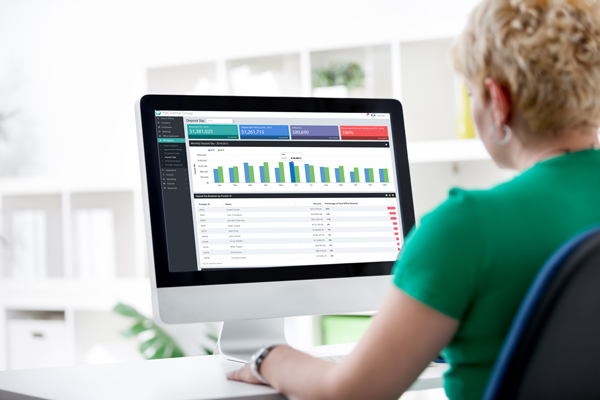 An investment in knowledge always pays the best interest.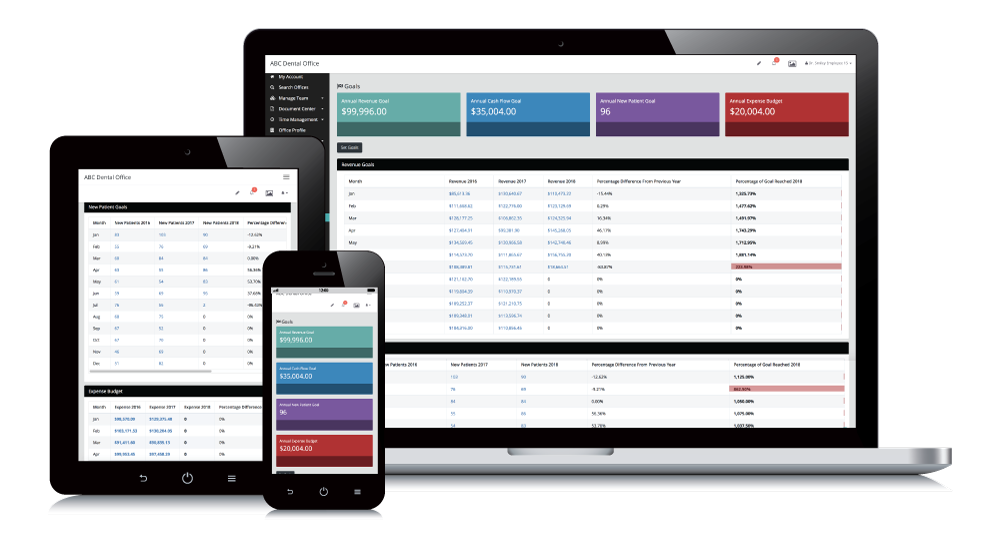 EVERYTHING ALL IN ONE PLACE WITH MyBusinessPlatform
MyBusinessPlaform simplifies the critical processes that drive success in your dental business. Our business management software applications seamlessly integrate with each other to manage, track and report all of the key metrics critical to your dental business so you can make informed, smart decisions and boost employee and dental provider performance. MyBusinessPlatform helps dental business owners and dental practice management teams drive continual improvement throughout the dental organization with these user-friendly software applications.
MyBusinessPlatform is a smart, intuitive and innovative practice management cloud-based dental dashboard. Our Dashboard has been designed for dental professionals to intelligently leverage technology to manage their daily operations of their dental business. Our modern dental dashboard solution, for the modern day dental practice, allows for freedom of the single dental practice management desktop restricted access.