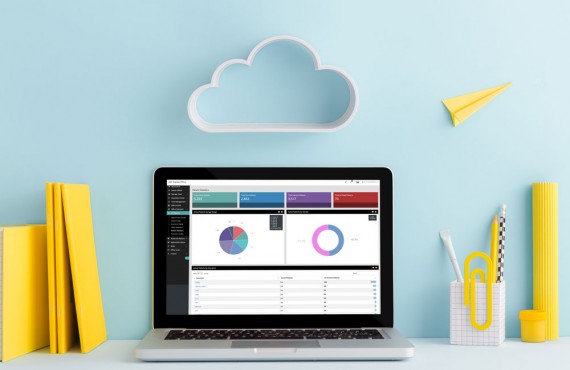 EXPLORE EVERY ASPECT OF YOUR PATIENT DATA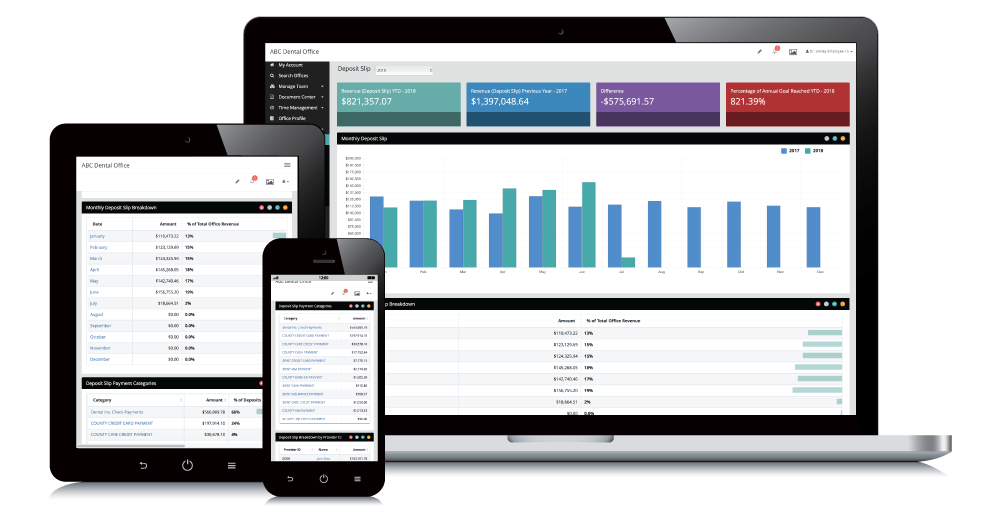 KPI REPORTS FOR EVERY ASPECT OF YOUR DENTAL BUSINESS
myBusinessPlatform KPI Reports adds analytics to your business and intuitive dashboards that yield new performance insights. These KPI Reports are one of the most beneficial improvements you can make in understanding your dental business goals and projections.
Without the ability to view, analyze and constantly improve will place your dental business at a significant competitive disadvantage in today's data-driven world.
The good news is that myBusinessPlatform will allow you to extract data from a myriad of data sources, view metrics, charts, and dashboards that are solely focused and designed to manage your dental practice.
If you're looking to deliver production analytics to your dental providers and patient statistics to your marketing team, myBusinessPlatform will streamline that data for you.
But, it isn't enough to just have the analytics — you have to do something with them. You need to understand who will be using your data, what problems they are trying to solve, what functionality they require, and how you can support a solution that meets all of these needs.
Data is the most powerful tool your dental practice has to maximize its potential. Your practice management system should make it simple to utilize this information to define your KPIs and implement positive change.
Understand whats going on with your practice at all times using Dental Practice Pro Key Practice Indicators. The easiest way to improve how you manage your dental practice is to improve how you measure it. Using our actionable reports will help you to better understand areas where your dental practice can improve efficiency and increase profits.
… And that is what makes us different from the rest of the other dashboards and analytics and reporting platforms. We Built Group Practices, We Developed and Trained Practice Management Teams and We know What is Needed to Continue to Manage and Grow Your Dental Business, Because We are the Industry!